'Rock Scars' project is all about rock stars doing professional photoshoots with young adult cancer survivors empowering them to rock their post-treatment bodies - scars, disabilities and all.
The initiative of Scar Stories' major sponsor, Kitty Kitty Bang Bang, we team up with professional photographers, musicians, make-up artists, stylists, and more to give our young models the rock-star treatment, which helps them see their scars in a new light - one that is empowering and beautiful.
The Rock Scars portraits will be professionally designed into a collection of rock posters to be toured and exhibited at project's end.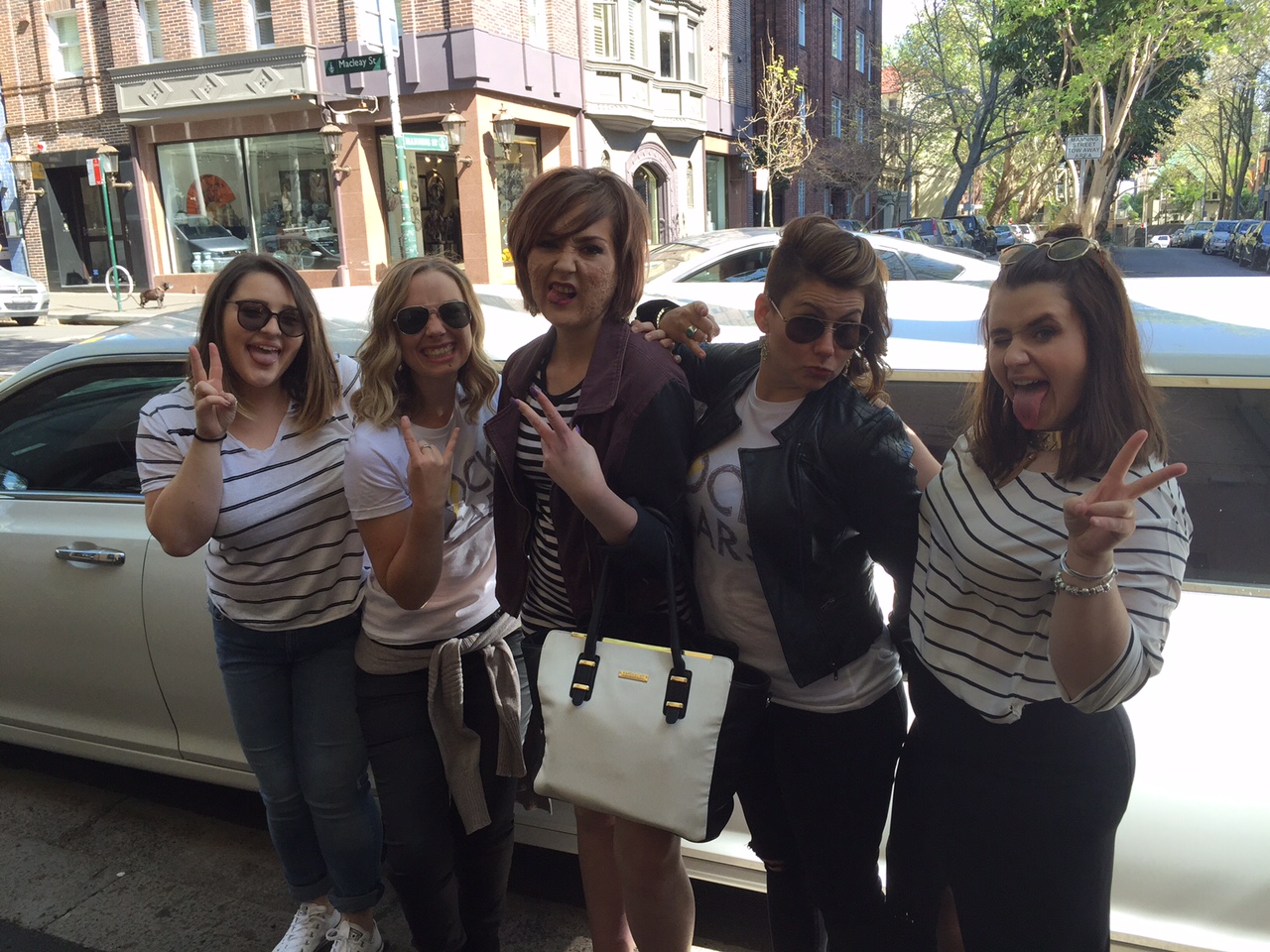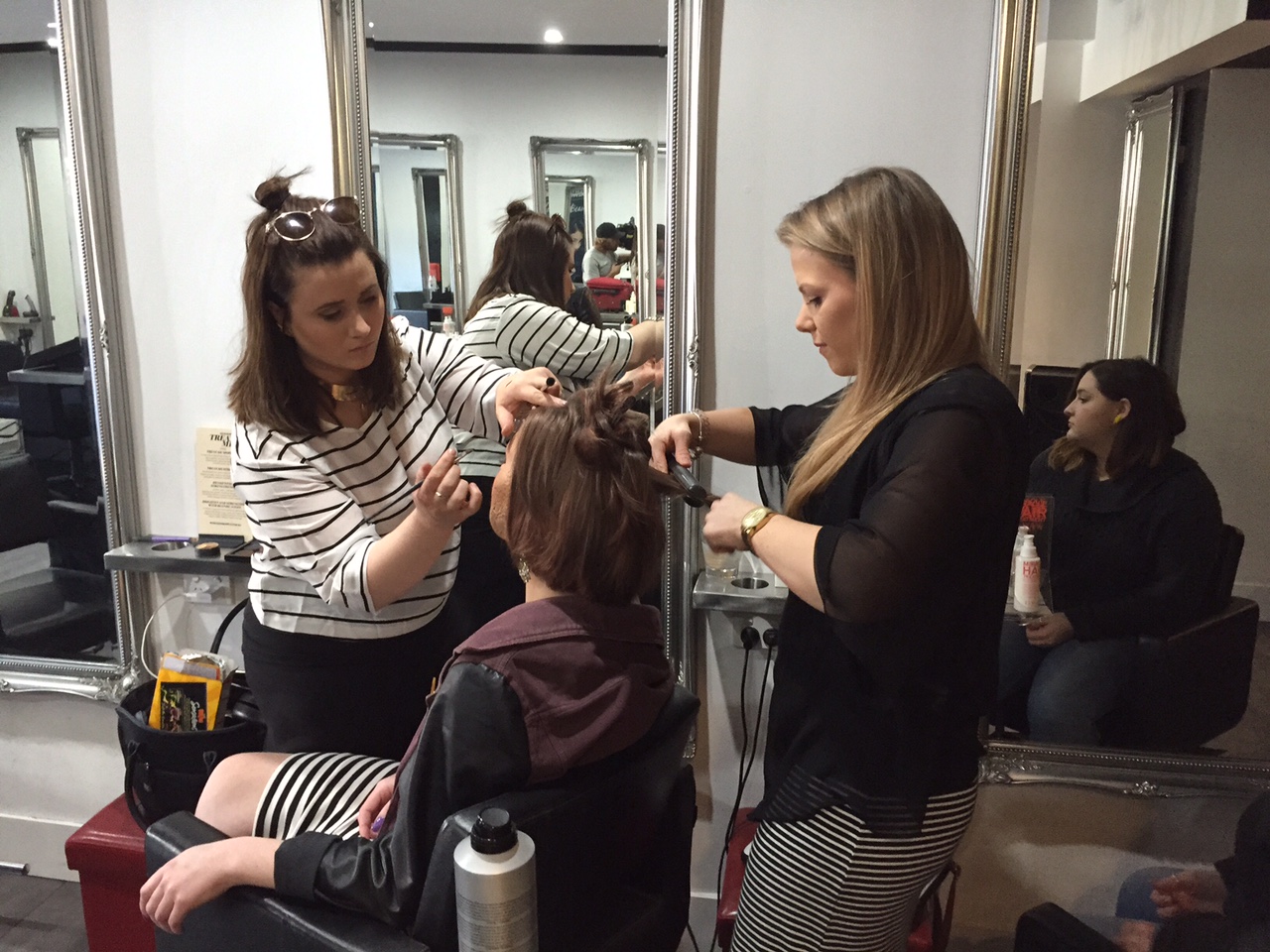 About the project sponsor
Kylie Cobb and her team at Kitty Kitty Bang Bang power-up the RockScars project with creative and strategic PR, marketing and design. Their position and influence in the music industry enables Scar Stories to provide professional, exciting experiences for our cancer survivors while raising awareness and much needed funds for our organization. Kylie is now on the Scar Stories Board of Directors and Kitty Kitty Bang Bang has become an integral partner of the charity as Scar Stories ventures further into the music industry.
About the photographerS
Steve Bull founded Black Bee Studio in 2012, catering for Commercial & Advertising photographic works. The last 7 years has seen Steve behind the lens photographing events, promotional material, editorials, fashion and architecture. His portfolio is impressive - view here.
Steve has a vision for this project that even the Scar Stories team can't fully comprehend. His technique and resources are extensive and he is dedicated to making this series of portraits unique and exciting.
Angelo Kehagias is best known for his work in the music industry where he has carved out a niche as a portrait and artwork photographer with a unique cinematic style. Angelo has completed campaigns for EMI Music, Universal, Sony Music, Sony Music(UK), Warner Music, Mercury Records, Capitol, Ivy League records, ABC music and the cream of Australia's independent acts. He is also a regular editorial contributor to Groupie Magazine, and has had his images published in NME, Rolling Stone, Jmag, Cream, Dumbofeather, Yen and Summer Winter.
His portfolio is jam-packed full of Australian Music portraits - view here.
Know someone who deserves to feel empowered and beautiful like our other Rock Scar cancer fighters? Let us know!